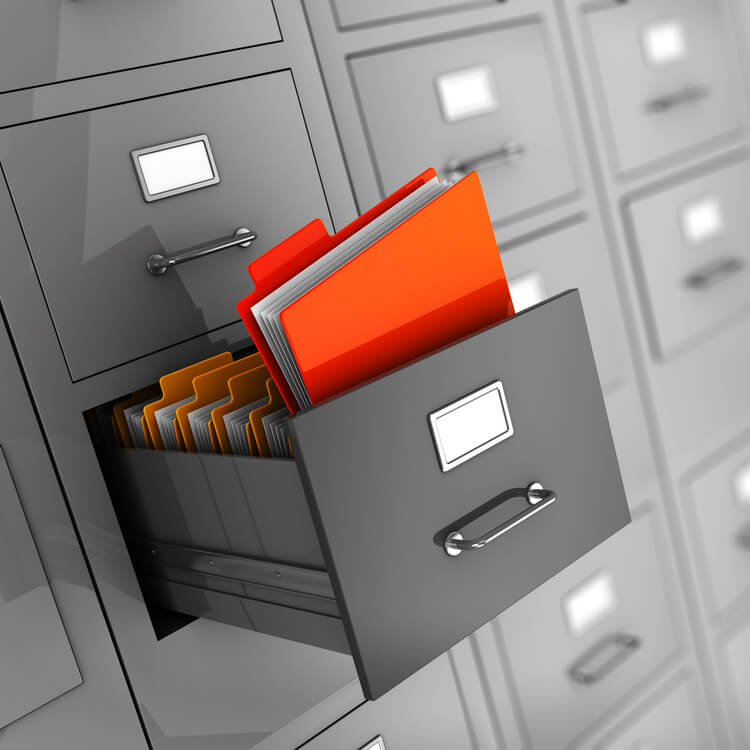 Since 1979, we have been campaigning against gobbledygook, jargon and misleading public information. We have helped many government departments and other official organisations with their documents, reports and publications. We believe that everyone should have access to clear and concise information.
The campaign officially began after founder Chrissie Maher OBE publicly shredded hundreds of official documents in Parliament Square, London. Entirely independent, the campaign funds itself through its commercial services, which include editing and training. We have worked with thousands of organisations ranging from UK Government departments to World Bowls, helping them make sure their public information is as clear as possible.
We have over 12,000 members in 80 countries and our Crystal Mark is now firmly established as a guarantee that a document is written in plain English. It appears on more than 21,000 documents.