Recent statistics have shown that women account for just one-third of the self-employed population. The numbers may not be adding up when it comes to equality, however, that is growing. 80% of the newly self-employed between 2008 and 2011 were women – proving that woman really are on their way up.
Women across the UK and the world are dominating a number of sectors and as the number of female business women grows, it's time to look back at some of the women that have helped boost female power in business.
Dame Carolyn Julia McCall
Dame Caroline is not new to the business world and if you haven't come across her name yet she is one of the UK's most senior business women. As the chief executive of low-cost airline EasyJet, she is one of the most influential people in the UK.
For years, this aviation powerhouse has been named "the most powerful businesswomen in Britain" and in 2016 was appointed Dame Commander of the Order of the British Empire (DBE) in the Queen's 2016 New Year honours list.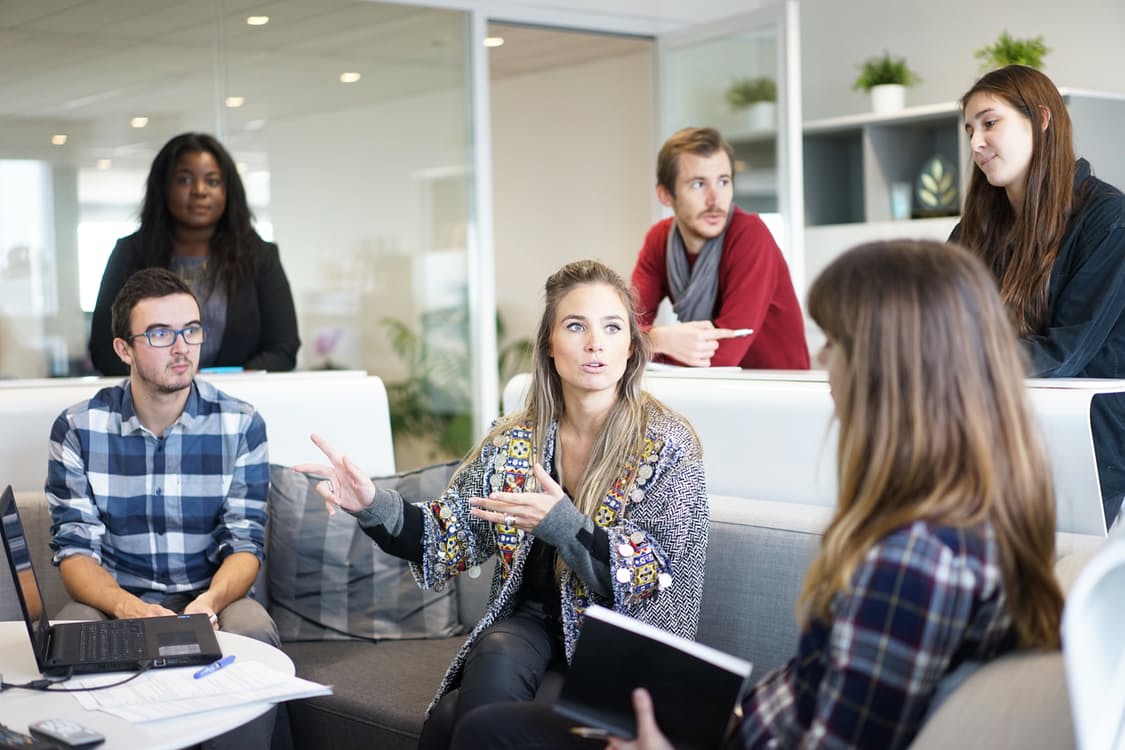 Octavia Goredema MBE
Many of these business leaders have been recognised for their work within business and out with the sector. Octavia is a social entrepreneur who was awarded an MBE in 2012 "for her services to supporting and encouraging entrepreneurship amongst the black female population". Octavia promotes entrepreneurship in this demographic, as they are significantly under-represented.
Sarah Wood
Sarah Wood is known as the co-founder and COO of video ad tech company, Unruly. The company's major success adds her to the UK's list of the best digital entrepreneurs.
She has also won UK Female Entrepreneur of the Year at the Growing Business Awards and has also been listed as one of 15 women to watch in technology by Inc. and Digital Woman of the Year by RED Magazine.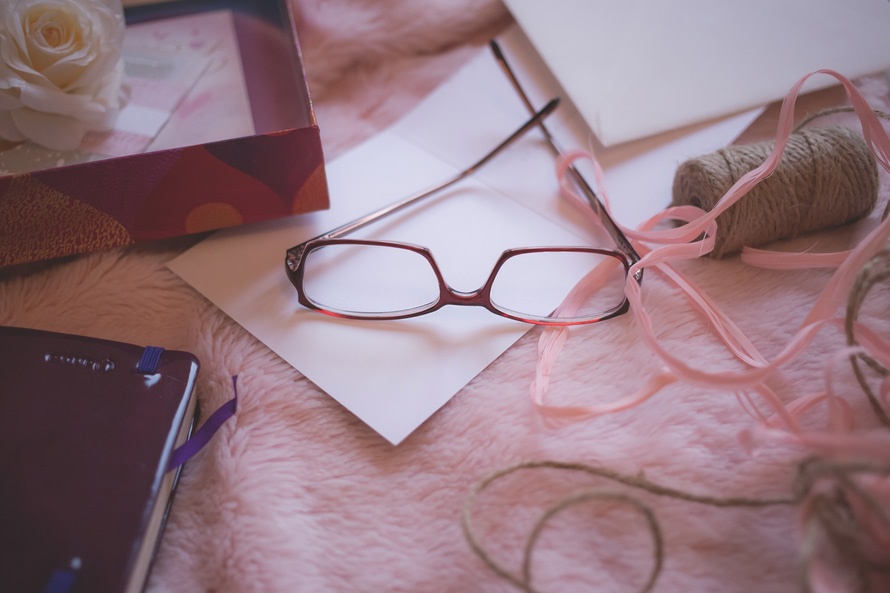 Sue Black
Sue is incredibly well known and has recently been honoured as one of the Maserati 100. She was named as one of the top 50 women in technology in Europe. If that is not impressive enough she is also a regular technology contributor to The Guardian and The Daily Mirror.
She is an inspiration for many women who want to improve their skills and knowledge of technology. As a leader in the industry, she is the founder of BCSWomen an online network for women in technology, as well as #techmums, a social enterprise that empowers mums and their kids to use technology.
Baroness Karren Brady of Knightsbridge CBE
Karren has achieved a number of successes during her time in business. On her website, it says that "she is an inspiration to anyone who wants to challenge the odds and turn dreams into reality".
She is known as straight-talking, insightful business women and has given hundreds of entrepreneurs her advice on her television show, The Apprentice.
Karren has been working as a business woman now for over two decades and is one of the UK's most desirable business speakers.