It seems like there is an abundance of advice out there for start-ups, some tips are similar and some have their own agenda, whether you choose to follow the leader – that is your choice.how to give your start-up idea its best chance of success. Here are some of the crucial steps you need to take if you want to start up a successful business:
If you are just starting out and are looking for some helpful advice on how to give your start-up idea its best chance of success – here are some of the most crucial steps you should be taking next to get this show up and on the road. 
Let's Begin
It is all well talking about starting, however, many of us are left stuck in this position. Make sure you get the market research which is required, this will help you in the long run, however, sometimes it is better to try and fail than never to try at all.
For example, if you are thinking about selling your own jewelry, food or clothes, try taking them to a local craft market to see what the public think of them. Remember your friends will always tell you that you are great, but some honest feedback could be what you need to get your business up and running!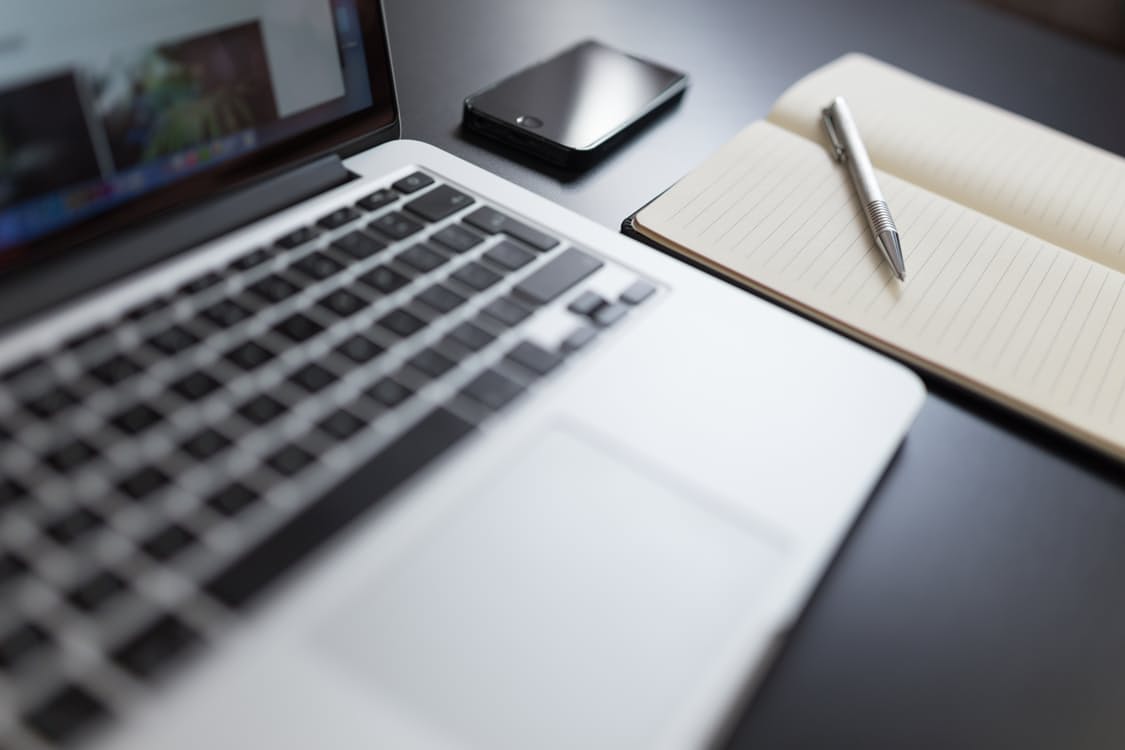 Have more than one start-up
In the business world, you can never be too ambitious. Richard Branson has started 30 distinctly different businesses – making him one of the greatest businessmen of all time.and this is a great reminder that just because one business might take off, you should never drop the other ideas i
Hey, it's not impossible! Trial and error are great for business and the majority o successful entrepreneurs have more than one business idea – just look at Sir Allan Sugar! and often, they are working on several projects simultaneously and monitoring which one is performing best.
Entrepreneur.com  have openly said that they think business owners should never have just one business and this is very true. The old saying "don't put all your eggs in one basket" is something that entrepreneurs should take with them throughout their business journey.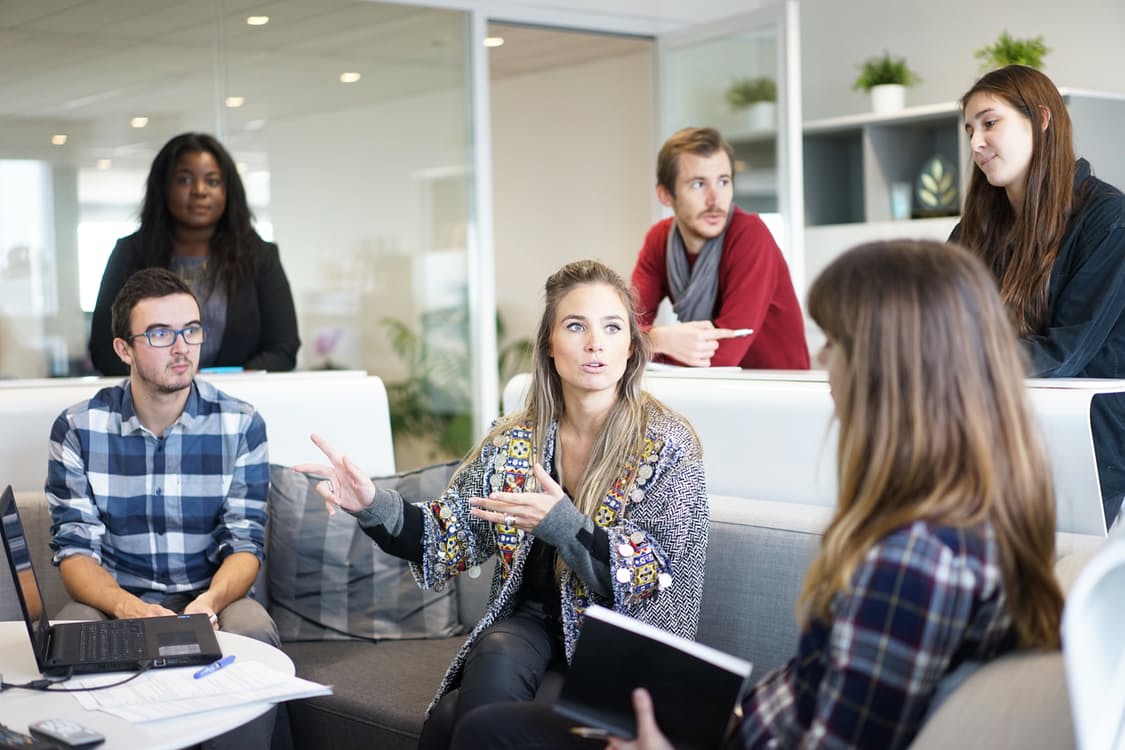 Partner Up
This doesn't mean that you need to go on The Apprentice or The Dragon's Den, however, running a start-up involves a lot of time and energy, which is why going into business with a partner is the best option for many.
Networking is key and if a successful and savvy businessperson wants to invest in your idea, this is a green light that your business is on its way up.
Online Marketing
If you are sure that your business is the next best thing then you may want to invest in local as well as national marketing. As you will know some marketing is free, e.g. social media, however, you can take your business to the next level with paid marketing campaigns like PPC and SEO.