It's that time of year again. It is time to look at the best places to work for in the UK. If you are currently looking for bigger and better workplace, make sure that you keep an eye out for these businesses.
The 2019 winner appears to be Expedia as they have been named as the best company to work for in the UK. The brand has beaten other corporate giants to the top spot, leaving Google and Unilever at the bottom of the barrel.
How do we know that they are the winners? They have been carefully choosing to be the winners of the 2019 race which are overseen by jobs website Glassdoor. In the past, Google has been known as the "king of employee perks and working environment". However, it has slid down to 13th place.
What Makes a Winner?
It appears that the gimmicks have lost their touch in the past few years. As Expedia's benefit structure, career development, progression prospects and company ethos appear to be the most prominent features in the brand's successful working environment. Expedia rated incredibly high, however, they only slightly beat ARM Holdings.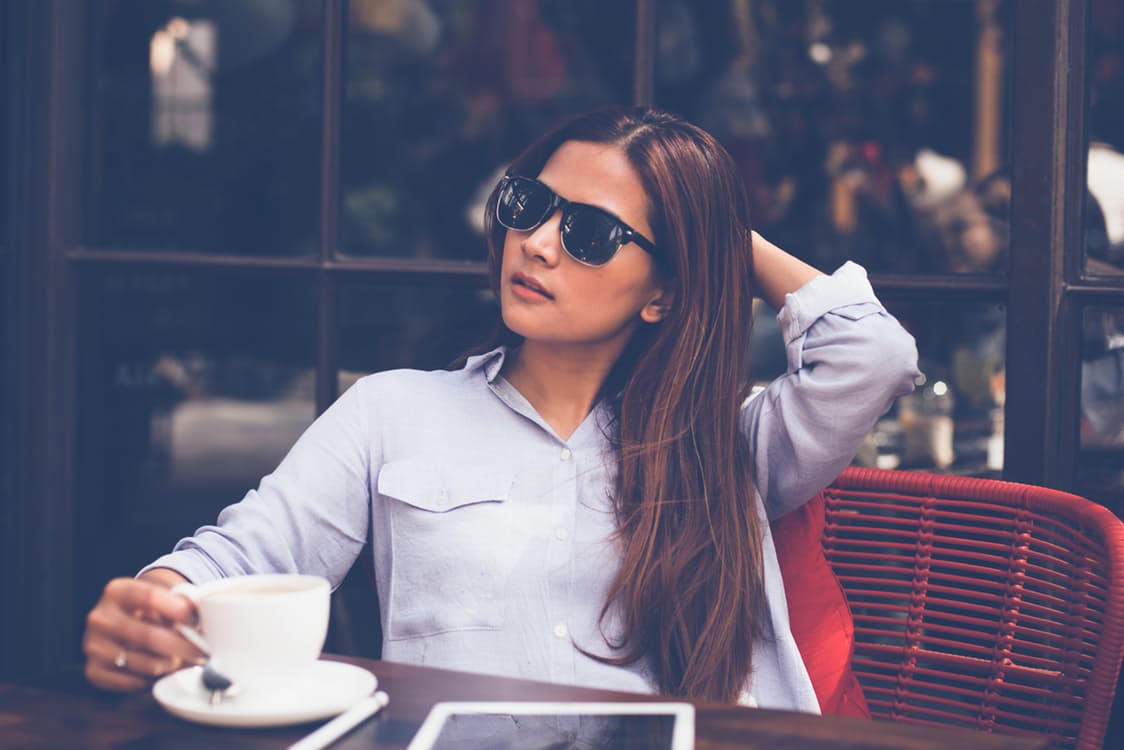 This is the second year the brand has been named as Britain's best place to work. It has been being consistently complimented for its leadership and business structure by its employees. Gary Morrison, senior vice president, retail at Brand Expedia, said:"One of the main reasons our employees love working here is they are given a voice to directly shape our path and are invested in our success …We empower everyone at all levels to share their ideas and test and learn new ways to make the travel experience better, which, in turn, fosters a creative work environment."
ARM Holdings
ARM Holdings have improved massively in the past year. As they have gone from second place to seventh place last year. ARM Holdings are a Cambridge-based microchip designer whose creations are used in most of the world's smartphones. Kirsty Gill a representative from the brand says that "more than 30 languages are spoken at our UK headquarters so diversity is a fact of life – yet we strive to take that further…We actively look to develop programs supporting women to rise up the engineering ladder and for our people to think about their career as an evolving journey rather than a fixed road."
Unilever
Company Rating: 4.2 out of 5. Falling behind ARM Holdings and taking their spot at number 7, Unilever. Which owns brands including Marmite, Ben and Jerry's and Dove. Scored highly for the quality of its leadership and its flexible working environment. This is a success for the brand as it has risen two positions from last year.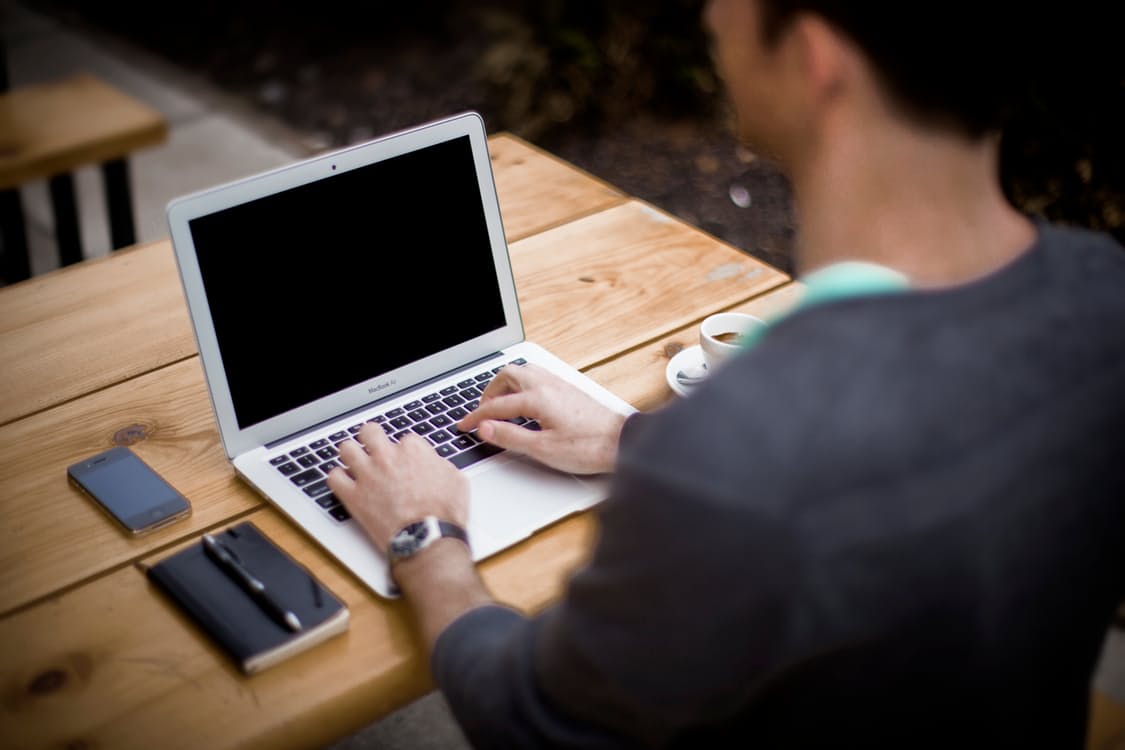 Screwfix
Screwfix rated just behind Unilever. Their CEO Andrew Livingston, who rated the best chief executive of 2016. Thanks to the countless pros of working for the tool brand.
Those who work there say that it has "Real team spirit, fantastic opportunities to progress and make a career for yourself. Note, this does not include slackers, great customer base, supportive staff, and managers. In company training in health and safety, first aid and city and guilds in retail management."