Deciding what you want to study at university can be a bit of a headache. It's an important decision and one which could shape the rest of your life. Choosing which area of study you want to commit yourself to is a choice which will impact your future career and opportunities, so it's no wonder selection the most suitable option can be a hassle. One way to approach it is to look at what other people are studying and which courses they are doing. Have a look at the UK's top 5 most popular university courses and find a course for you.
Sports Psychology
Coming in at number 5, this course focuses on the science side of sport. Focusing on how psychological factors affect sport performance, and how sport affects psychological development is what you will learn. The mind and body work together hand-in-hand, and this subject is a popular search choice probably due to the increasing interest in exercise and mental wellbeing. Graduates can go on to careers such as coaching and development, or management and consultancy; many athletes consider their sports psychologist to be just as important as their physical coach.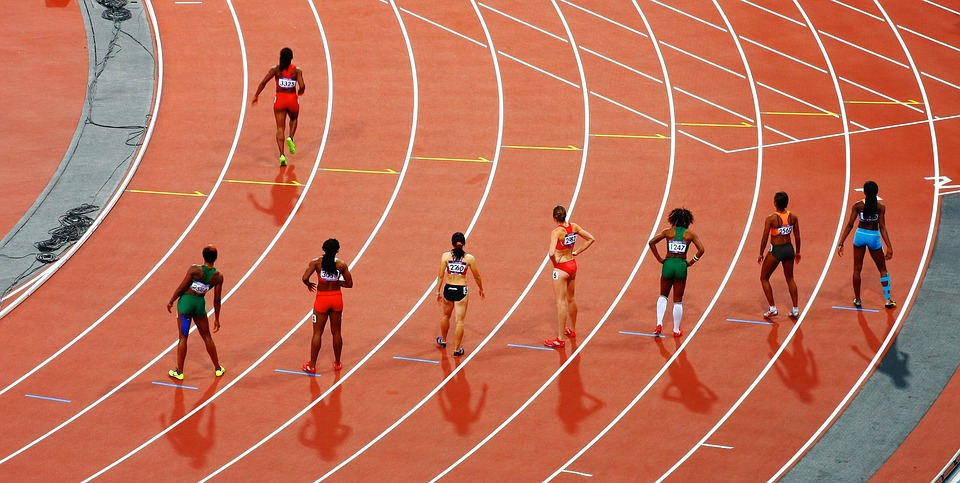 Psychology
The study of the human mind. The mind is an amazing place, and despite a lack of vocational certainty after studying it, Psychology remains a popular field of study. Psychologists attempt to determine why people behave in a particular way, and if you get far in this field, you could reach enormous heights. Graduates often go onto become practising psychologists or enter niche fields.
Law
A study that specialises in legalities and bringing justice to criminals and victims. A degree provides students with the skills required to practise in law. Transferable skills include research, interpretation and explanation of complex subjects, analytical thinking and practical problem solving, good oral communication, negotiation, teamwork, attention to detail, and the ability to draft formal documents. A course not for the faint hearted but one which could set you up for life if you follow the right direction.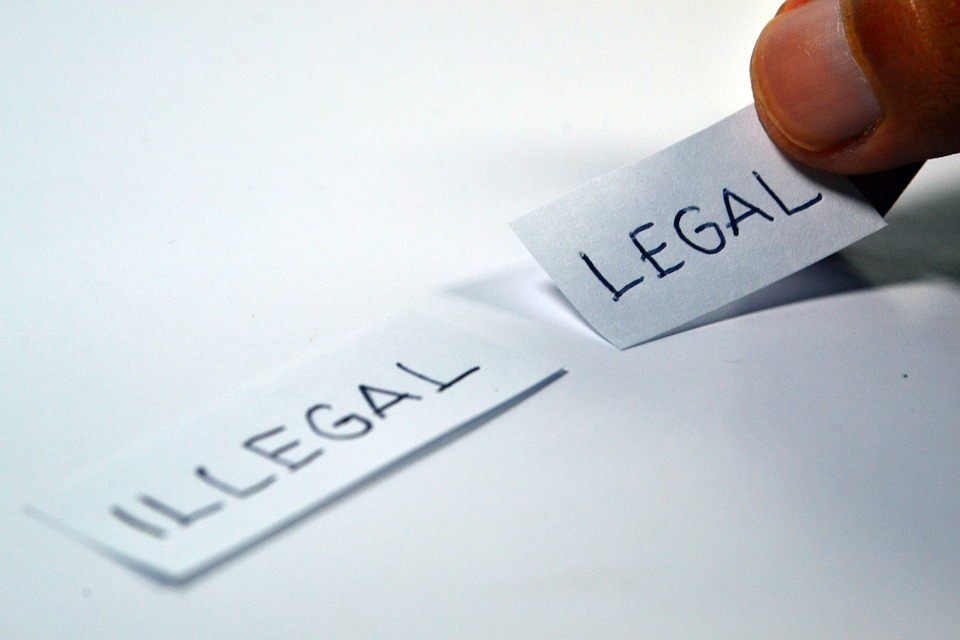 Physiotherapy
The treatment of illnesses, injuries and disease via physical methods such as massage, heat treatment, and exercise. This can be alongside, or instead of drug treatment. Physiotherapy is a subject where graduates usually progress to work in NHS or private sector, within hospitals or for private companies such as professional sports teams. Over three-quarters of graduates find a job in the space of six months after studying physiotherapy. Not a bad return rate and a reason why so many are deciding to study physiotherapy in the first place.
Marine Biology
The study of organisms in the marine environment. Dive into the dark depths of this sea-based science, where the amount of life that exists below water seems infinite. The studies Marine Biologists undertake are essential for the preservation of the Earth, and graduates are well sought after within the field, and also in the business world. A popular course amongst this generation and one which looks like it will only grow in popularity.